Join Cyber Infotech, LLC
Do you want to make a difference and leave your footprint in the Digital Universe, wait no further join Cyber Infotech, LLC. We are experiencing rapid growth in the areas of – Application & Web Development, Data Management, Cloud Computing.
We hire young graduates and experienced candidates to work at our headquarters in Frisco TX and also other client locations helping our Fortune 500 clients across US 
Practice Areas & Open Positions
Cyber Infotech, LLC has several Practice Areas like Application Development, Data Management, Cloud Computing, Operations Support. Please see open positions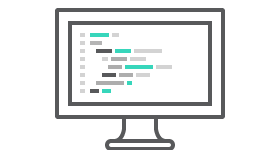 Application Development
Join our Application development team building state-of-art IT solutions in-house and for our clients
Full Stack Developer
Responsibilities:
Develop clever technology solutions to business challenges and opportunities
Create high-quality web applications by innovating clean, concise code
Automate tasks through appropriate tools and scripting
Review and debug code
Perform validation and verification testing
Collaborate with internal teams to fix and improve software
Document systems
Ensure software is up-to-date with latest technologies
Requirements
3 years of experience as a Full-Stack Web Developer (i.e. Ruby, PHP, C#, Java, Node.js)
3 years of experience using system monitoring tools and automated testing frameworks
Experience with JavaScript, CSS and jQuery
Experience developing responsive, font-end user experiences including use of React as a framework
Ability to identify and maintain pixel-perfect site-wide design standards
Experience with browser testing and debugging
In-depth knowledge of relational databases (MS-SQL)
Familiarity with various operating systems (Linux, Windows)
Openness to quickly learn and pick-up other programming languages
Familiarity with Lucee, Adobe ColdFusion, or Railo is a plus
Self-motivated to solve problems
Physically located within the United States and can work without sponsorship
Web Developer
We are looking for a web application developer that has worked in an Agile environment. You can help us drive strategy and execution of creating software that is functional and efficient. You will be analytical and creative, and have examples of the work you've done.
Responsibilities
Create elegant code for UX/UI
Work with other developers to understand both product capabilities and user's needs for ease of use.
Work in an Agile environment, and be the "go to" person for all things Front End.
Skills
JavaScript, HTML5, and CSS3
Skilled at working with RESTful API's
Skilled at scripting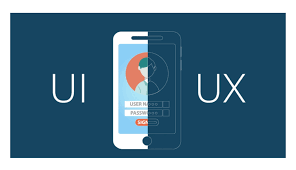 UI & UX Design & Development
Develop and maintain responsive design websites that are dynamic and data driven.
User Interface Designer
Working in a collaborative team environment, you will:
Develop and maintain responsive design websites that are dynamic and data driven.
Promote best practices in UI, UX, and interaction design.
Participate in brainstorming sessions with clients to help articulate requirements, preferences, and expectations.
Code custom templates, themes, and modules.
Basic Qualifications:
Some college course work with at least 8-10 years of experience to include 3-5 plus years using Drupal.
Excellent CSS, JavaScript/jQuery skills.
Experience in coding custom templates, themes, and modules.
Front End Developer
Develop, maintain, and support web-based software applications.

Applications are developed in .NET, C#, ColdFusion, ASP, PHP, JAVA, and SQL and Oracle

Familiar with code repositories (e.g. Team Foundation Server (TFS), DevOps, and Integrated Development Environments (IDEs)

Ability to migrate Oracle Forms and Reports to web-based, database independent applications.

Designing, developing, testing, implementing, and maintaining web-based application systems.

Knowledge about multiple commonly-used web developing (e.g., ASP.Net, HTML, Client, Java, JavaScript, PHP, CSS, JSP, Python, AJAX) is necessary.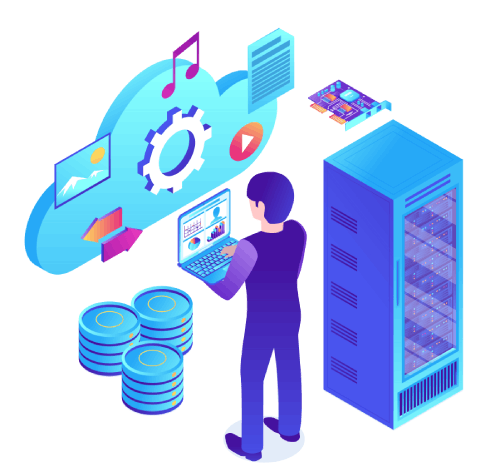 Cloud Computing
Revolutionize service delivery via Cloud Computing
Cloud Engineer
Strong track record of implementing AWS/Azure/GCP services in a variety of distributed computing environments
Ability to lead highly-available and fault-tolerant enterprise and web-scale software deployments
Large scale migration experience: data center to data center and/or data center to cloud
Integration of cloud services with on premise technologies from Microsoft, IBM, Oracle, HP, Dell/EMC, SAP, etc.
Configuration management using Cloud Formation, Salt Stack
Strong practical Linux and Windows-based systems administration skills in a cloud or virtualized environment
DevOps Engineer
Design, develop, and deliver proposed solution architectures
Design a secure Docker and an AWS EKS environments
Design a secure AWS Elastic Compute Cloud (EC2) Docker server capable of hosting applications.
Design a secure enterprise CI/CD pipeline controlled by Ansible playbooks to create, deploy, and manage multiple secure Docker servers keeping all Docker servers as exact mirror images of each other
Design a secure enterprise CI/CD pipeline controlled by Ansible playbooks to manage a minimum of 20 applications, employing GitLab runners in the AWS EKS environment.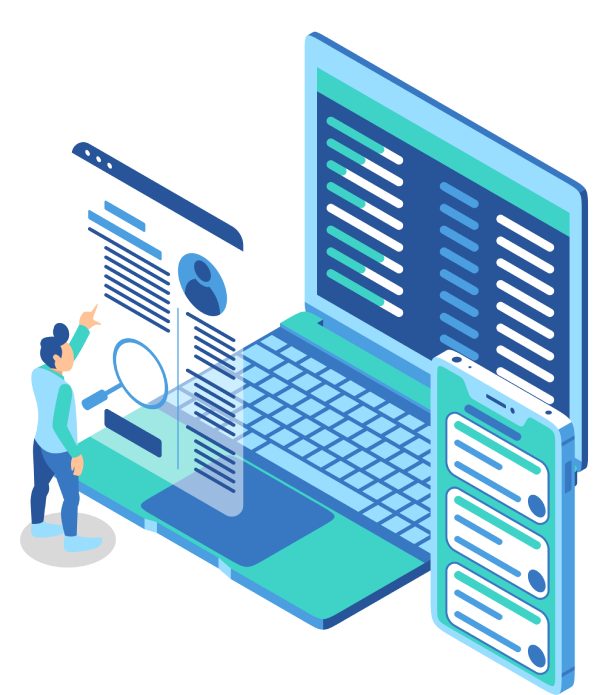 Advanced Analytics
Move from traditional BI to predictive modeling, machine learning, deep learning, AI
Data Scientist
Build, implement and maintain predictive models through their full lifecycle.
Identify patterns & trends in data, and provides insights to enhance business decision making.
Identify challenges and opportunities from client strategy discussions and taking ownership of solution.
Set up and monitor monthly model recalibration process.
Generate complex ad-hoc analyses combining disparate concepts or creating new approaches.
Design and create new analytic procedures & automation.
BI Developer
Design and develop enterprise business intelligence and reporting solutions using Tableau
In-depth experience with data extraction, transformation, and Load (ETL), analytical report development, dashboards, and visualization.
Significant database design experience to support a flexible reporting architecture using relational, dimensional, and emerging database design techniques.
Excellent communications skills, business acumen, and planning skills are critical.
Ability to develop, design, and deploy a comprehensive data management strategy as well as an integrated reporting and analytics platform.