Cyber Infotech LLC is a Cloud Migrations and Big Data Analytics company providing cost effective and services optimized technology offerings for small, mid and fortune 500 companies.
Manufacturing and Distribution practice helps organizations improve operational efficiencies, enhance responsiveness and collaborate with trading partners to better serve their end customers. Cyber Infotech solutions touch just about every entity in the manufacturing value chain, starting from supplier of raw materials and components, going all the way to end-customers of manufacturing products.
Supply Chain Solutions:
Cyber Infotech supply chain offerings help organizations manage information across the supply chain efficiently, resulting in the optimization of resources, reduced inventory levels, and improved customer service. Cyber Infotech supply chain solutions enable companies to collaborate with their suppliers and customers, gain visibility into the entire supply chain, and achieve the highest levels of forecast accuracy while optimizing inventory positions.
The healthcare industry is facing lot of challenges and business pressure to remain financially viable while continuing to provide quality health care. There has been a rapid increase in number of participating healthcare organizations which consume time and energy leading to negative profit margins and increase risk under new regulations. Cyber Infotech team has successfully leveraged the global delivery model blended with deep domain knowledge, technical competency and mature processes to deliver end-to-end solutions and services across the health care domain. Share and update information instantly to reduce administrative costs and collaborate better.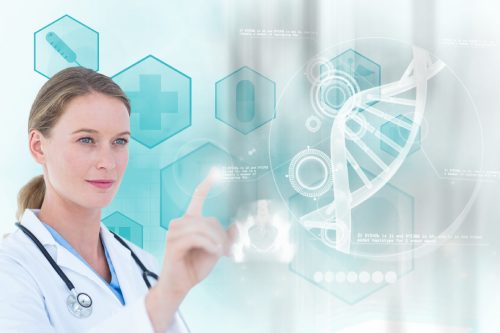 At Cyber Infotech, technology is not an end in itself. Technology is a tool that helps us help our clients. Technology skill enhancement is an ongoing pursuit at Cyber Infotech. The Technology implementations include installs,configure and support all the projects, system conversions.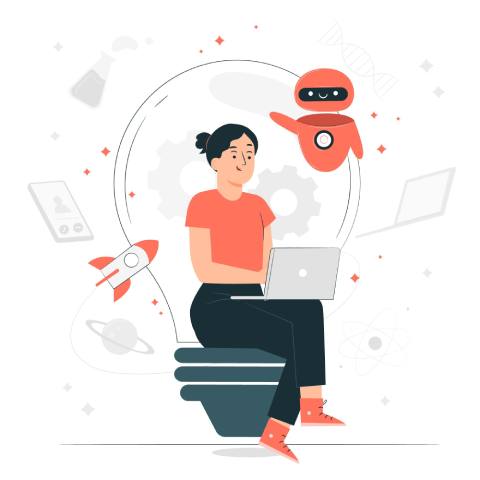 Cyber Infotech has been working with early adopters and leading the industry, delivering real-world solutions for customers at all points along the supply chain, from manufacturing to distribution to retail. Along the way, Cyber Infotech has built the world's most experienced team of RFID experts. Cyber Infotech offers proven solutions for businesses at all stages of RFID adoption. Cyber Infotech solutions are built on the company's flagship Suite, the world's most widely-deployed RFID framework solution, and incorporate the best practices learned from implementing RFID solutions for midsize as well as Fortune 500 companies.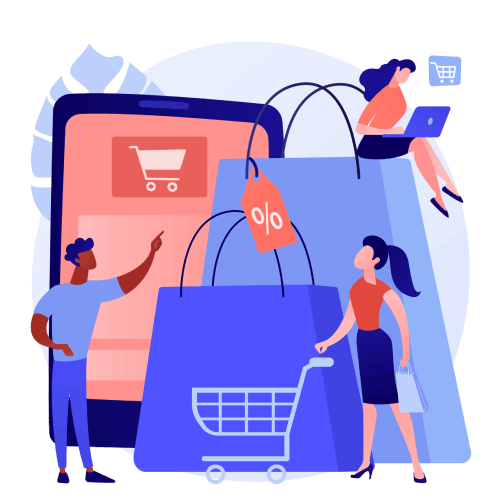 Power Automating the energy distribution

Over the years, Cyber Infotech Inc has pioneered the art of system integration with its experience in successfully integrating some of the complex system with its in-depth business knowledge and technical competency.
Cyber Infotech competencies in the power sector include
1 Enterprise Solutions
2  Web Self Service
3  Metering and Meter Data Management
4  Billing and Pricing
5  Centralized Customer Care Services
6  Development of Commercial Database of Consumers
7  Establishment of Data Center
8  Asset Management
9  Maintenance management
10 Promotions and updates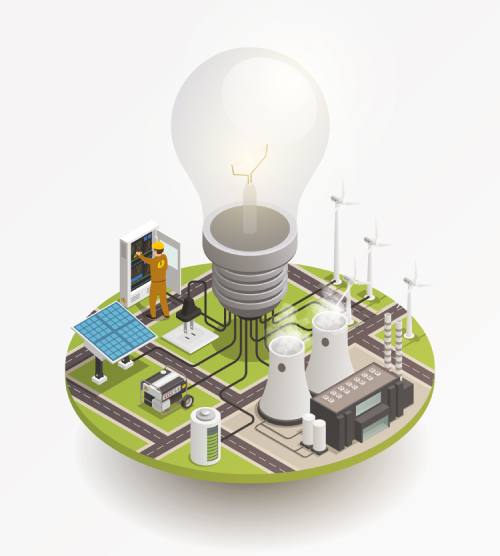 The current economic downturn coupled with regulatory and accounting changes, has created challenges as well as opportunities for the financial services industry. We at Cyber Infotech understand the dynamics of the industry and can help you leverage Information Technology to deliver process efficiencies, optimized risk management, reduced operating costs and increased revenues.