Project management services
IT organizations operate in increasingly dynamic environments with changing Technology landscapes and satisfying fluid business requirements. If not managed  systematically will lead to inconsistent IT environment with huge vulnerabilities.
Cyber Infotech's Project & Program Management Services Team is here to help you manage your technology projects using well established methodologies and leading concepts and practices.
Project / Program Management Services
Cyber Infotech's team of Project & Program management professionals will help you implement industry best practices/principles to achieve best ROI.
Agile Transformation
Our Agile Project Management team will help adopt Agile Project Management best practices via 
prioritizing team interactions instead of processes and tools, software over extensive documentation, customer engagement over the negotiation of contracts, and change responsiveness instead of keeping to a plan.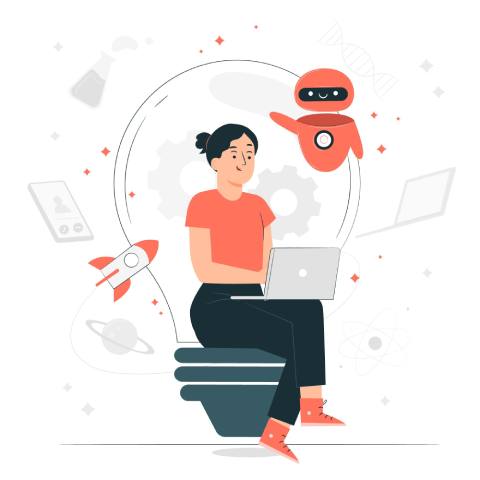 Ready to Make a Change?
Want to know more or get a quote please get in tough with us.