Cyber Infotech's Application Development Services
Application development is complex and dynamic. To meet business needs, leaders must align with an application development services partner that possesses a proven track record, a quality approach to delivering consistent results and the expertise required to drive successful outcomes.
Our Application Development practice specializes in application services that span the full software development life cycle. Through our commitment to superior customer service and a personal dedication to helping our clients achieve success, we maintain a customer satisfaction score that is more than the industry average.
We offer expertise in the following technologies:
Amazon Web Services (AWS), Development Operations(Dev Ops)
Microsoft .NET, SSIS, SSRS and SSAS
JAVA/J2EE, Jave with Mule Soft, AEM/CQ5, Adobe Analytics, SharePoint, Sales Force, Service Now, Hybris Web Logic, Web Sphere
SAP, SAP HANA, SAP BPC, SAP Business warehouse, SAP Business Objects, SAP Design Studio, SAP Lumira,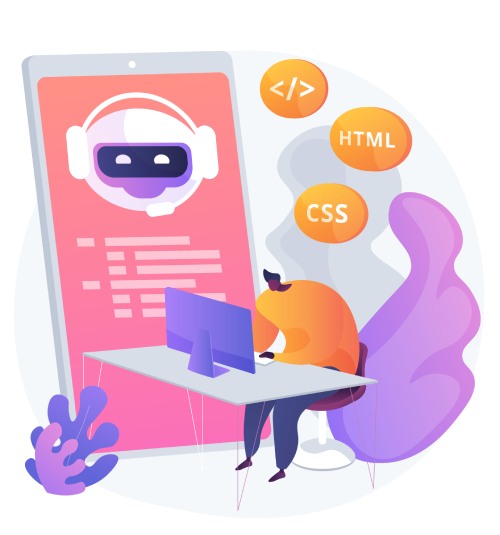 Custom application development

Legacy application modernization

Mobile application development


Enterprise application integration


Web/portal/content management systems development
Ready to Make a Change?
Want to know more or get a quote please get in tough with us.